There are many questions you should ask a plumber before the hire. If you're lost on what to ask, allow the internet to be your guide. Find out what plumbers do and how they can help your home's plumbing. Consider some of these questions when searching for your next plumber.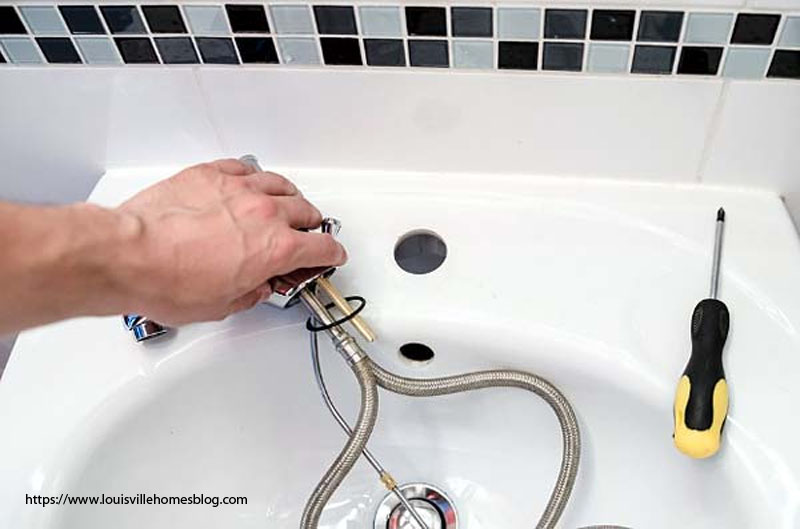 License
You should never forget to ask a plumber if they have a license. Further, never assume that they do and don't take their word for it when you have not seen physical proof. Surprisingly, there have been a lot of plumber's doing repairs and do not have a license to do so. For every City and State, a plumber doing work inside your home must have a license. Too many homeowners find themselves in a court battle after discovering the plumber who replaced their sink shouldn't have worked on it in the first place. This means the work has no guarantee. For permits or licenses, the contractor has to register with the local community or State. Take it upon yourself to learn about what types of licensing a plumber must have to work in your home.
Payment
Before hiring a plumber, make sure you ask how they would like payment. You might discover they want a certain percentage of the total cost of the bill up front. Pay no plumber 100% of the invoice before they do the work. This is a red flag the plumber isn't the best hire. If you have both agreed on a payment plan, … READ MORE ...