When you are refreshing the decoration of your home or indeed redecorating completely you may want to have a good, close look at your furniture. If you want to create a modern living room that has all of the hallmarks of the 21st Century then you may need to say goodbye to some cherished pieces of living room furniture.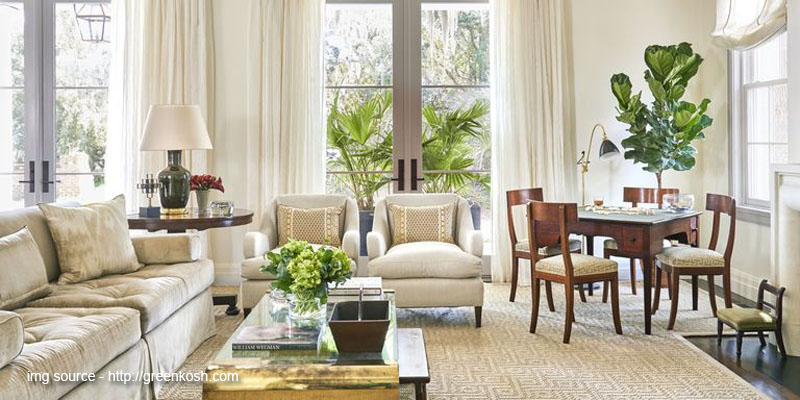 Tip 1:
Spread out your furniture It is not the case that you have to get rid of these pieces of furniture just spread then around your home and then you will have the opportunity to concentrate on making your living room look modern.
Tip 2:
Decorate around your TV stand A modern look isn't always a space-age look so please don't feel intimidated but if you are thinking about creating a modern look in your living room it is possible that you are doing this either after buying a great looking TV. The first thing to do if that is the case is to decide where you are going to locate your TV stand and what sort of stand you are going to have. In the old days, the centerpiece of any living room was the fireplace a focal point and also the center of any heat source in the room. Happily today in a modern living room we don't have to rely on a fireplace as either the centerpiece of the room or the heat source and that is because almost all of us gather around the TV … READ MORE ...