Synthetic grass is more often seen on futsal courts. But apparently, this artificial grass can also be used as a decoration to beautify the interior and exterior of the house. Before deciding to use it, find out the advantages and disadvantages of synthetic grass.
Synthetic grass is artificial grass that is made from synthetic fibers so that it resembles the shape and color of real grass. This grass was originally used for sports activities. For the first time, this grass was used in 1966 at the Astrodome Stadium, Texas, United States. In the last decade, we often come across this artificial grass in futsal or football fields.
In addition to its use in sports, lately, this artificial grass is also often used as residential decoration.
The advantages of Synthetic Grass
1. Easier Maintenance
Compared to caring for real grass in the yard, caring for synthetic grass is relatively easier. You don't need a lot of water to care for this grass. If the grass is dirty, you can simply use a low-pressure vacuum cleaner to suck up the dirt on the grass. You also don't need to mow the grass regularly because the grass won't grow.
2. Make Residents More Comfortable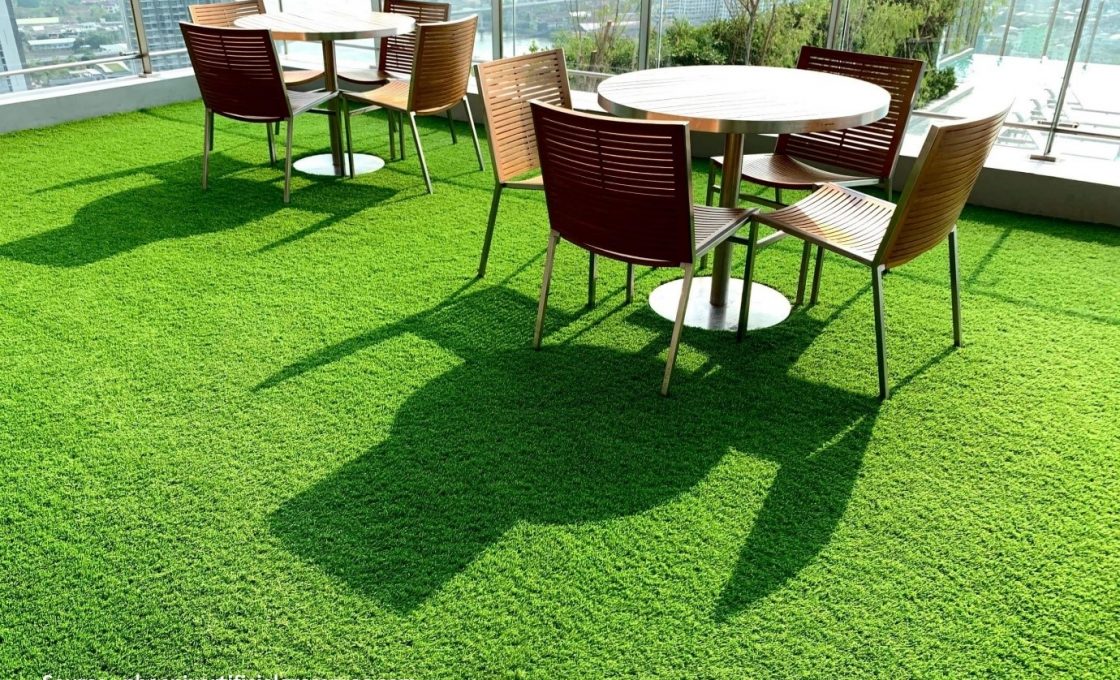 This artificial grass has a soft texture and is not moist so it can be used as a substitute for indoor rugs.
Besides, its thick shape makes small children safe when playing on this grass.
3. Cheaper Synthetic Grass Maintenance Costs
Besides being easy to maintain, maintenance costs are … READ MORE ...